Minnesota's Fire & Smoke Detection Experts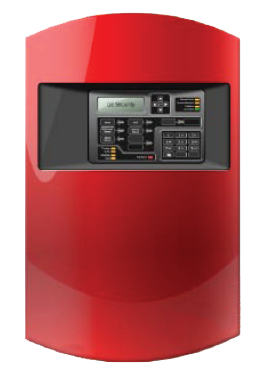 Cost-effective and reliable, fire alarm products from Security & Fire Partners are the culmination of years of innovation and excellence. What's more, they're covered by an industry leading warranty, which means that every item is backed by GE Vigilant and Edwards Systems Technology promise of quality.
Built on the successes of the past, meeting the needs of today's buildings, we remain the first choice for fire alarm products among informed residential and commercial contractors everywhere.
Our Fire Systems offer powerful solutions to protect people and property with some of the most innovative technology ever developed.
From sophisticated life safety and security systems to cost-effective intelligent threat detection, all of our products undergo rigorous scrutiny throughout their development to make sure they bring long-term value to every application…
So it comes as no surprise that our solutions can be found maintaining secure environments in some of the world's most important structures.
Your building doesn't have to be a national treasure to benefit from world-class fire and life safety technology.
Our product lines are meticulously designed to offer both value and performance for any size building, and our wide selection offers a single comprehensive source of quality life safety products for any application.